Please feel free to visit AHW photoGALLERY - some of uncle.D's 'contributions' to the virtual world of Photography since June 2007

uncle.D's fotoVISIONs
INTROpage
FIREWORKSgraphy
REPTORgraphy
ENTOMOgraphy - insects
LEPIDOgraphy - butterflies and moths
ARACHNOgraphy - spiders
FLORAgraphy - flowers
WONDERcolors - striking color photos
MAMMALgraphy - animals
ORNITHOgraphy - birds
CLOSEUPhotography - general closeup photos [non-macro]
LANDSCAPEs
TALKphotography



About uncle.D avatar
, the
Weaver Ant
Weaver ants are social insects known for their communication and nest building behavior that have complex bio-chemical communication and make elaborate nests out of living tree-leaves. Weaver ants are found in the tropical forests. They are colored a shade of red and are known for their painful, irritating sting.
__________________________________________
Cicada
A cicada can chirp so loud you can hear it from up to 1km away.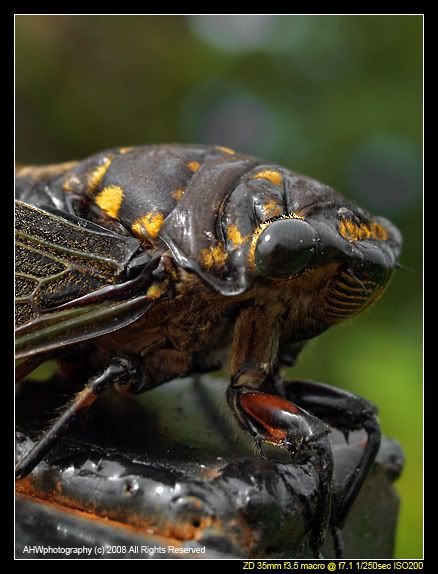 Some cicadas live underground for seventeen years and grows up to 75mm. Cicadas suck juice from tree roots when they are larvae. Once the female cicada comes above ground, she mates. Then she lays her eggs and dies. The cicada can lay four hundred to six hundred eggs. Adult cicadas live for thirty to forty days.
This picture was shot at 2000+ meters above sea level on the second highest summit in Peninsular Malaysia. Similar picture can also be found at
PHOTOmalaysia
BUTThead...
In contrary to a popular belief, butterflies in their adult stage can live from a week to nearly a year depending on the species.
More butt closeup pictures can also be found
HERE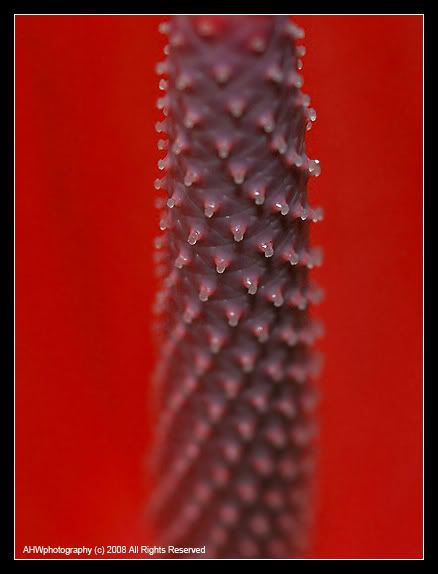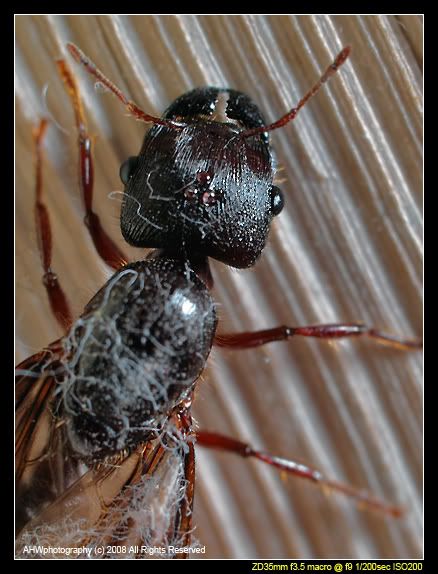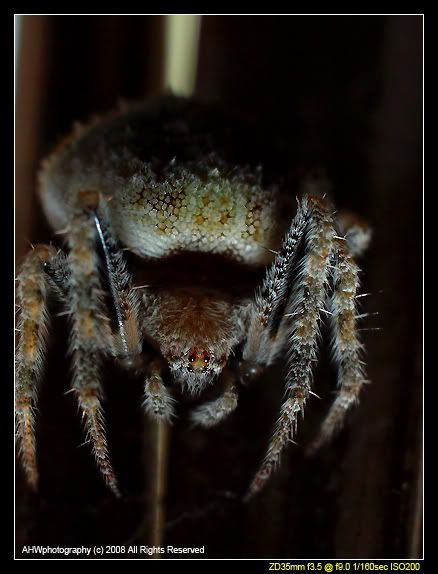 More uncle.D's pictures of this category can also be found at
PHOTOmalaysia
The moon at dawn
f16 1/200sec ISO200